Skyya is an award-winning PR and strategic communications agency that is widely recognized by clients and journalists alike for our media relations campaigns, corporate and crisis communications, investor relations, CEO thought leadership and the firm's renowned business and financial press bureau. From our offices in Minneapolis, NYC and Denver, our team delivers results that our clients rave about, and our competition can only dream about.
Skyya clients span the spectrum from innovative startups to Fortune 500 titans in the automotive/transportation and technology ecosystems. We deliver unprecedented results to some of the world's most innovative electric vehicle (EV) and autonomous vehicle (AV) brands along with commercial transportation, EV charging, insanely awesome roadsters, hypercars and motorcycles, along with an array of B2B and B2C technologies.
If this sounds like the agency you've been looking for, we want to talk with you.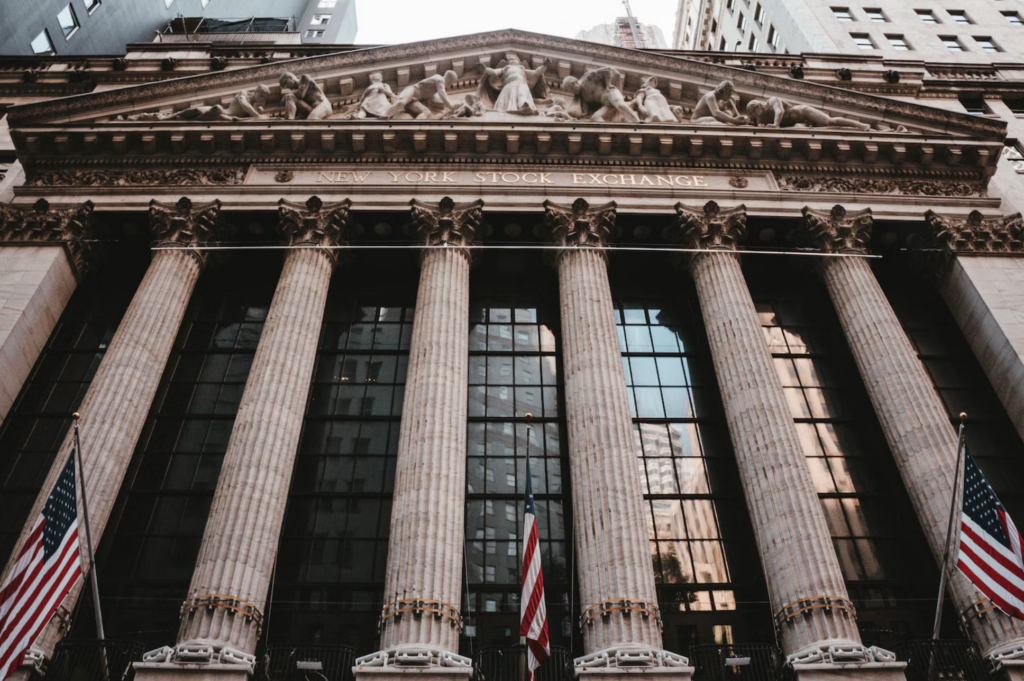 We Check All the Right Boxes
CEO and Managing Director
We take care of our people